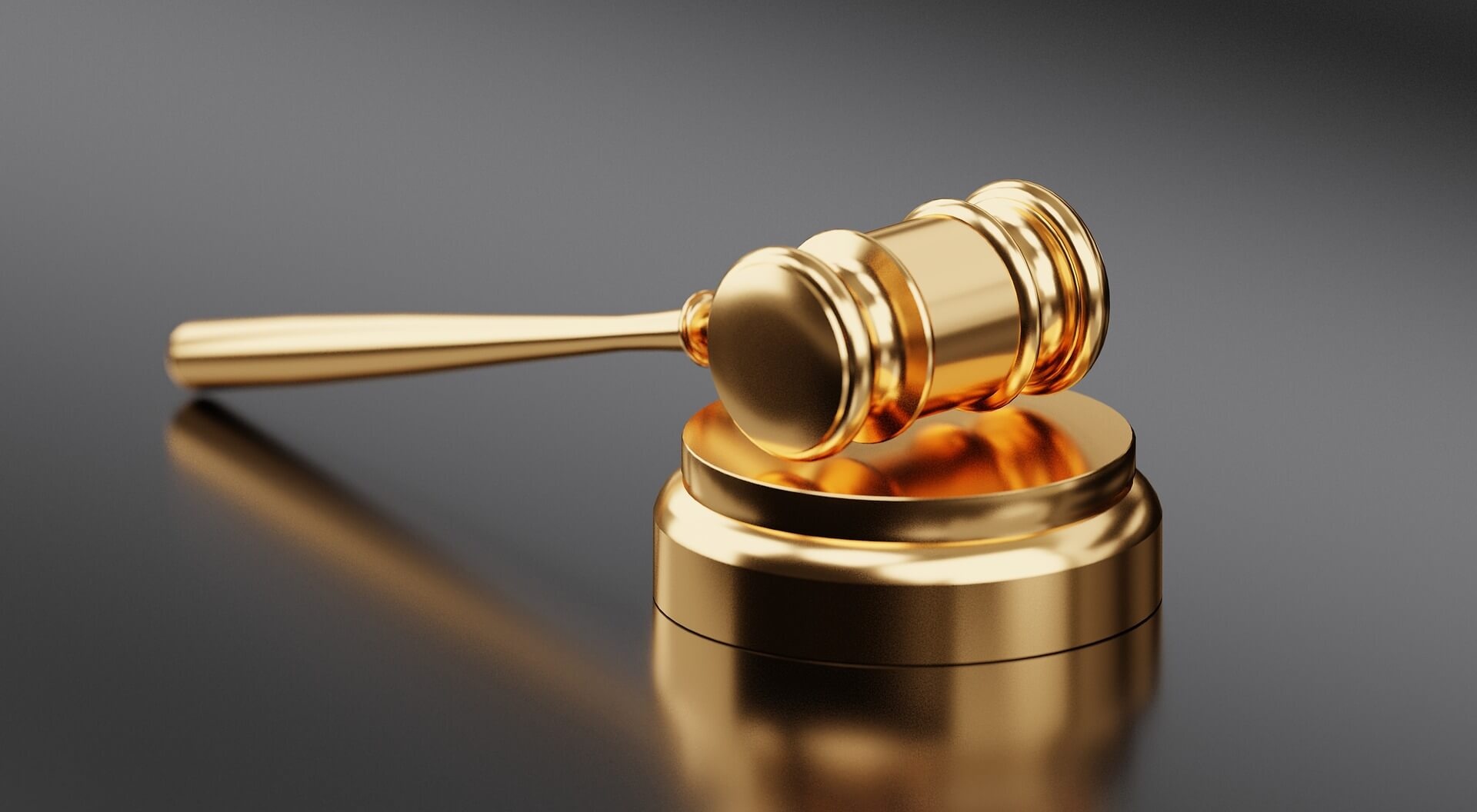 Cosens
Auctions and Appraisals
Since 1969
Your online estate and real estate auction specialists. Over 50 years experience in conducting appraisals, performing live and online auctions and facilitating the re-homing of your precious belongings.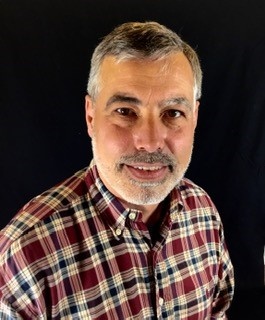 Established in 1969, you can trust Cosens Auctions and Appraisal's with your family's legacy without the hassle of giving up your free time, or the family drama.

We are a small boutique, full service auction house specializing in complete estates, working for families to solve a myriad of problems when clearing out a family home. With more than 50 years in the business, we take special care and are very detail oriented while we process every aspect of the home.

Real estate
Collectibles
Furniture
Bric-a-Brac
Vehicles

We sell it all!
Real Estate Auctions
A better way to
sell your house
Auctioning Real Estate provides for open bidding, which allows bidders to make multiple offers on your house and maximize your final sale price. We list our properties on MLS, realtor.ca, international online auction sites, social media and sent out to our extensive mailing list of interested buyers.
The high bid is subject to final approval by you, the seller. It's a win/win, you can't lose.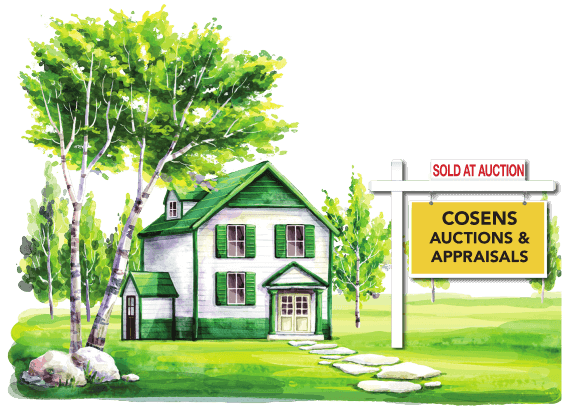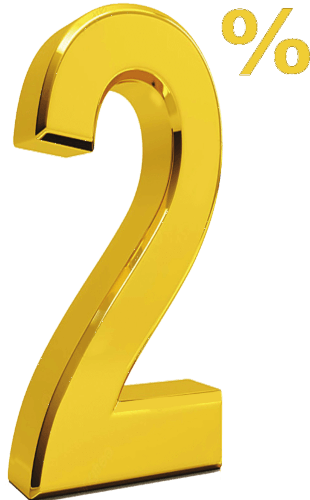 Why is that number so big?
2% is the commission charged at Cosens Auctions & Appraisals for all of our Real Estate auctions.
Have an Estate you need to deal with but you don't have the time or energy?
Relocating but can't take everything with you?
Downsizing and it's time to let some things go?
Let us help you!
Skip the yard sales, Kijiji and Marketplace.
Call Cosens Auctions and Appraisal's first.
We don't just auction the home, we get it ready for sale, including cleanup. The online auction wouldn't just be the home, it could be the furniture, collectibles, vehicles, Bric-a-Brac, etc.
It doesn't matter how much or how little, everything goes!